« Previous · Home · Next »
Ever get the sensation that you have made a wrong turn in life?
May 22, 2006 12:23 PM
Okay. So your career's going great. And you're on the cover of Rolling Stone, and Madonna crowns you the baby pop star and says she's the mommy pop star and everyone thinks you're hot, hot, hot and just loves your new song "I'm a Slave 4 U."
So we have to ask. How do you get from there to here?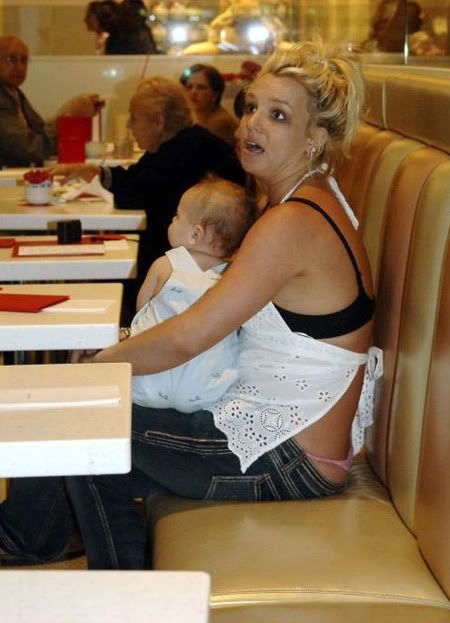 Comments
Post a comment