« Previous · Home · Next »
A little something for underneath the tree?
November 21, 2006 03:41 PM
Who thought up the Dora the Explorer Aquapet?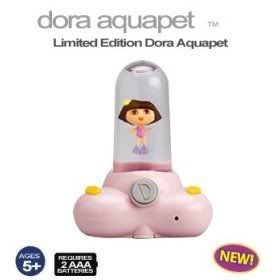 I mean really. Who?
And who wrote the ad copy?
Talk to her!
Laugh and play together!
Share your secrets with her!
Give her love!
Discover her songs and dances!

She also plays and interacts with the Boots too!
Have an adventure with Dora the Explorer, your interactive friend!

Comments
Post a comment