« Previous · Home · Next »
Happy Birthday to NBS's Cousin*...
November 30, 2006 07:35 PM
...and one of the few people we consider a hero.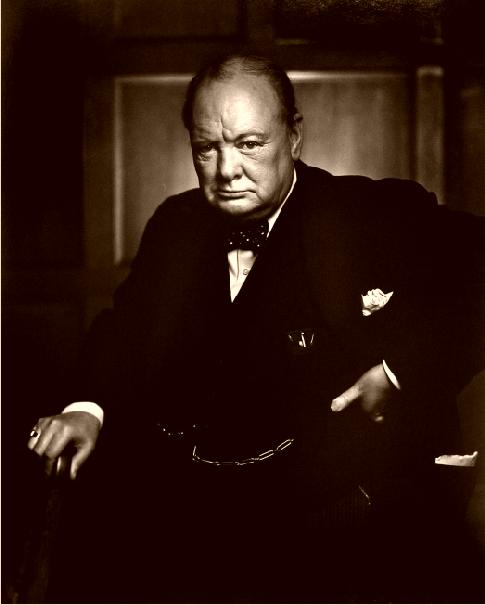 Born November 30, 1874.
*via the family of his American mother, Jennie Jerome. Surely you knew he was half American? He credited the American blood for the fire in his belly.
HAT TIP: to the Llama Butchers, for reminding us of this special day.